Welcome to Spinlister Pro. We're here to provide you with everything you need to be successful with our booking solutions. On the right, you'll see a series of helpful links to provide you with access to the following resources:
Account Setup 101 - everything you need to get started on Spinlister Pro with examples of how to create your appointment types / enable Zoom integration / etc.
Getting In Touch With Support - how to connect with our customer service team for technical assistance.
Spinlister Pro Materials - from basic troubleshooting to FAQs, you'll find a library of helpful tips and tricks to get the most out of your Spinlister Pro Account.
Partners In Action - we'll be featuring a variety of examples from our partners of how they use Spinlister Pro in their daily operations.
Looking for more or something we missed?
Click the button below to get in touch:
Click here to create your free Spinlister Pro account.

Once you have created an account, click on the links below to download our activation guides:
For any technical questions, click here to access the support portal.
Getting In Touch with Support
For immediate assistance with a technical issue, please click here to access the support portal. Make sure to create an account on this portal before logging a support ticket.
To resolve an account setup issue or appointment booking question, please refer to our setup guide or account settings overview.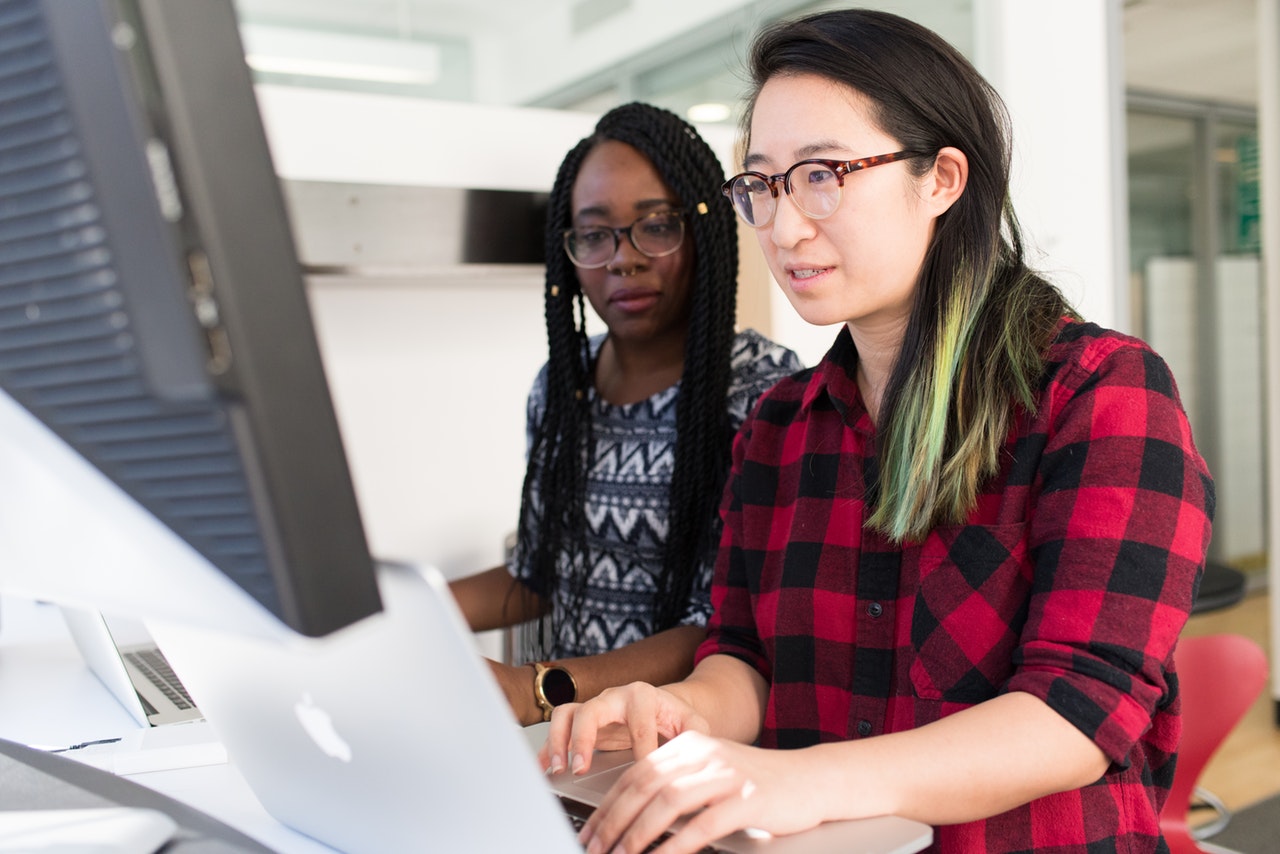 Click here

for an FAQ summary outlining common questions & solutions for operating the booking platform.
Click the links below to access our setup guides:

Customer Booking Experience
Check out these examples of Spinlister Pro in action from our partners across the country & around the world!